KM Benk Machine Resource Download Center
Benk supply online downloads area when you are not convenient to read our catalog and e-book online, you can find our separated catalogs for each production line or extruder, you can download them what you need!
If you have any suggestions on our products, please send email to us. Thanks.
Plastic Extrusion Machine & Recycling Machine
Single Screw Extruder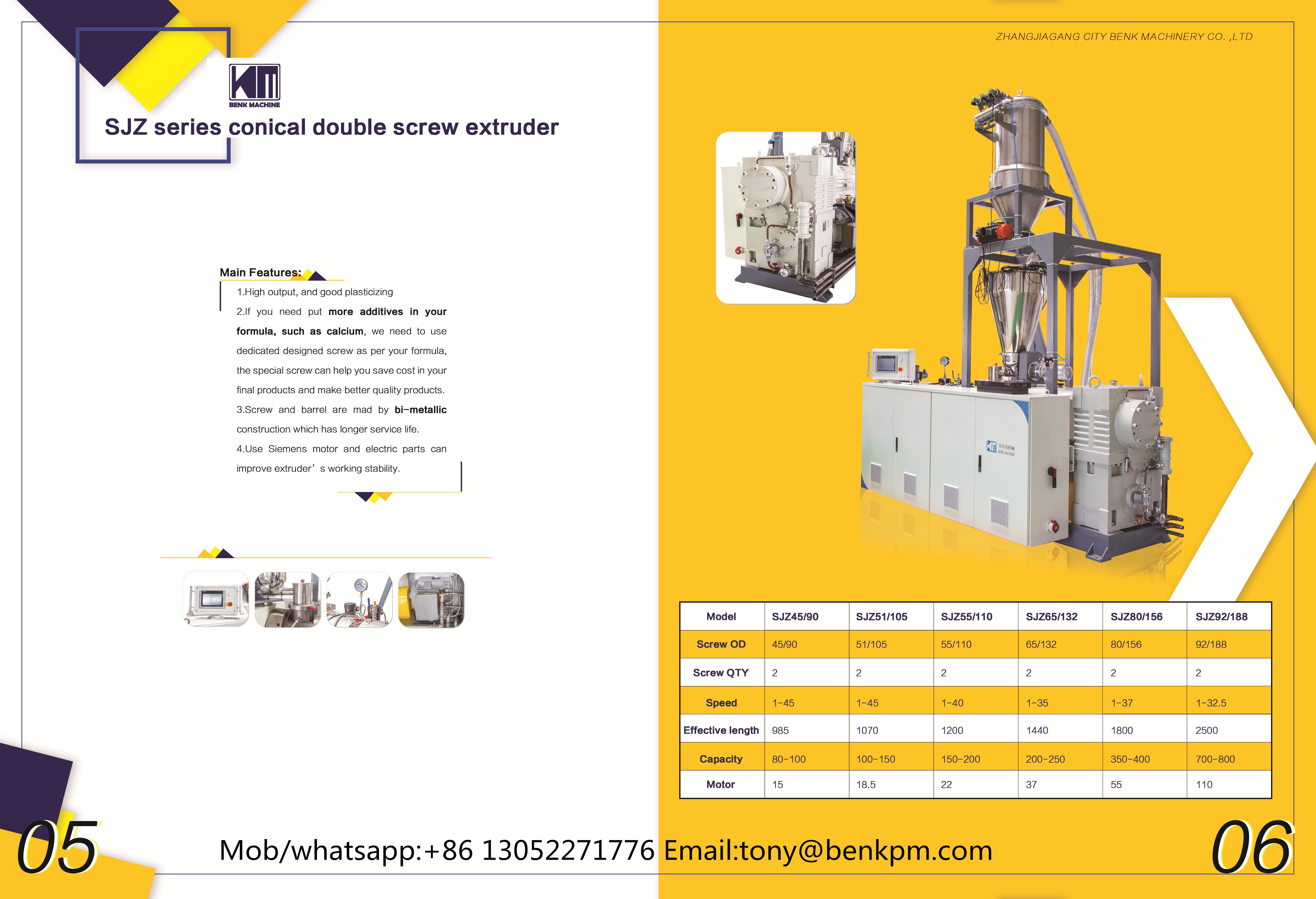 Conical Twin Screw Extruder
PVC Pipe Extrusion Line
HDPE Pipe Extrusion Line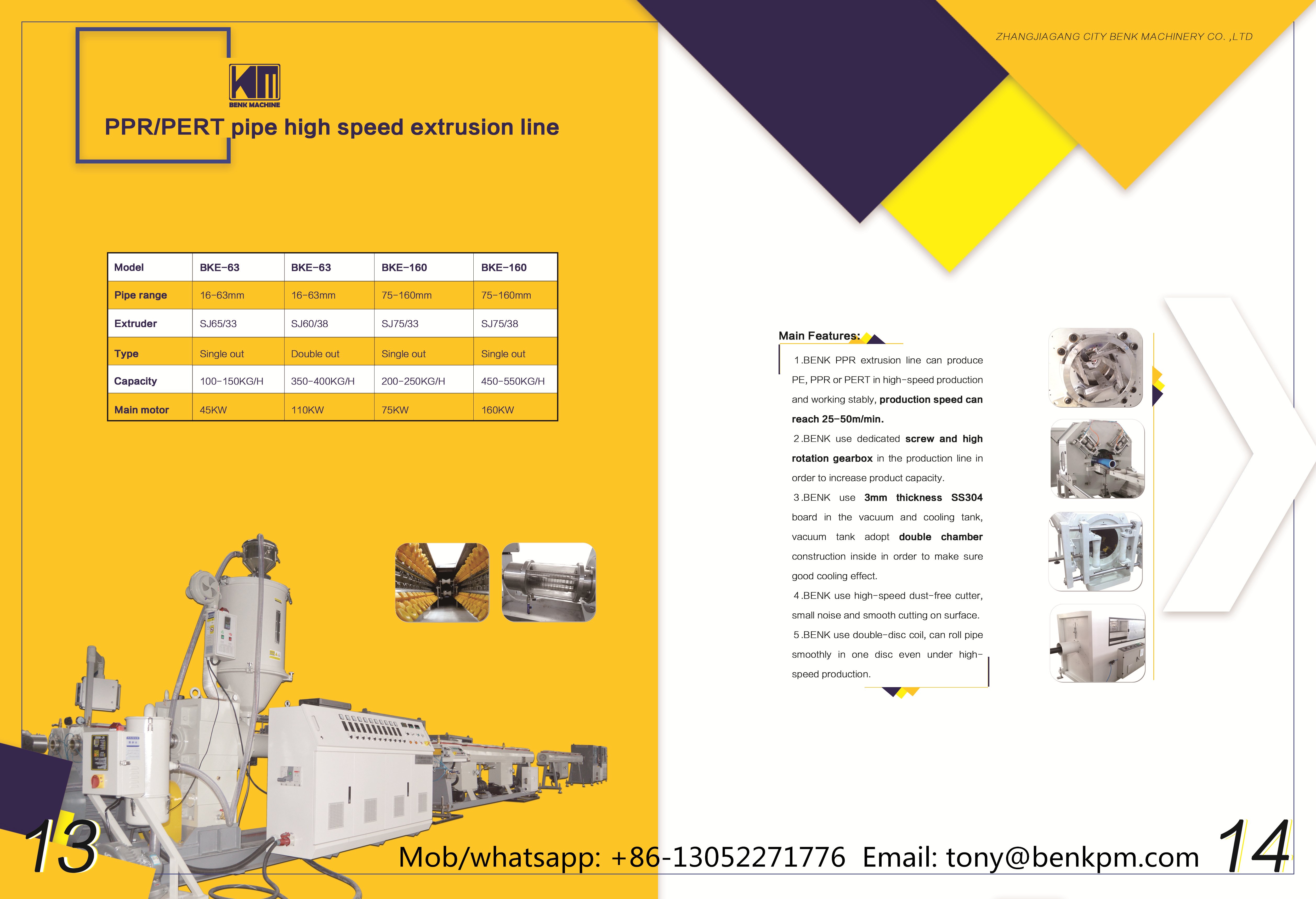 PPR Pipe Extrusion Line
DWC Pipe Extrusion Line
PVC Double-pipe Extrusion Line
Single-wall Corrugated Pipe Line
PVC Marble Sheet Line
PVC Foam Board Line
Let's Benk Support Your Business Today